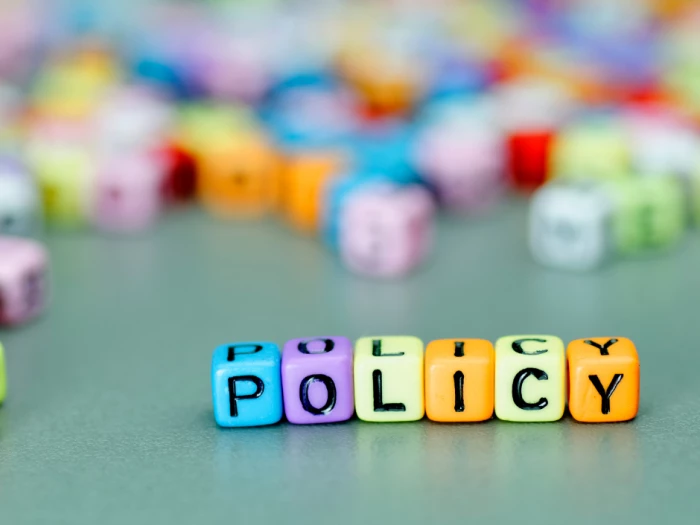 To enable churches to follow good practice the Methodist Church has a document called the "Safeguarding Policy, Procedures and Guidance for the Methodist Church". This and other useful documents can be found on the Methodist Church web site here.
Promoting Safer Practice – Safer Recruitment and DBS check

Critical to good safeguarding is safer recruitment and safe working practices. In line with our policies and procedures, it is essential that safe recruitment processes are followed in relation to the appointment of all paid staff and volunteers. Procedures in relation to both these areas can be found in Section 6 of the Safeguarding Policy Procedures and Guidance for the Methodist Church. The Safer Recruitment Policy, Procedures and Guidance for carrying out Disclosure and Barring (DBS) checks as part of safer recruitment can be found here.
DDC (Due Diligence Checking Ltd.) is the Registered Body that we use for processing all DBS / PVG application for the Methodist Church. All DBS applications will be done electronically.
Within each Circuit, there will be individuals authorised to undertake DBS checks on behalf of the Methodist church. If you require a DBS check or to have your DBS renewed, please check with your minister who is able to do this for you.