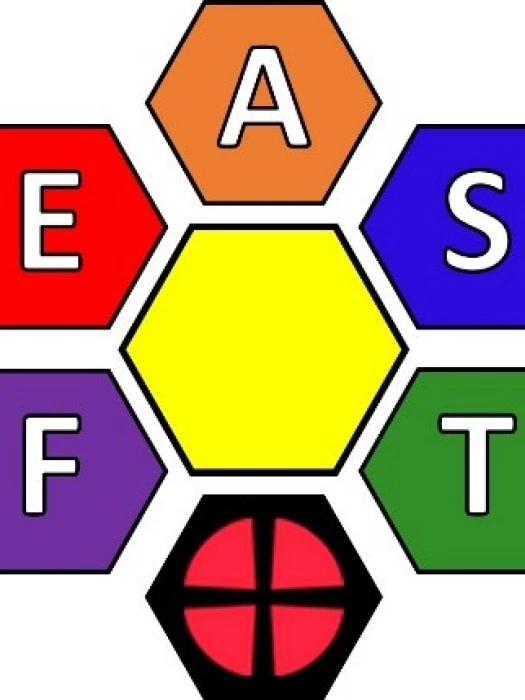 New Places for New People
FEAST is the district's New Places for New People project and it is our prayer-filled vision that these small groups will develop into a community of New Places for New People across the District.
The Story so far


Over the last 18 months, pilot groups have run within the Nene Valley and they have been places of testing and learning. These groups of around 6-8 people met around films, books, and crafts providing a New Place for New People (most described themselves as 'spiritual but not religious' or being 'on the fringe of faith') to share their thoughts and questions.

These groups also provided a new space for theological reflection for those who did the inviting – who would have imagined that the 2022 film 'The King Man' would inspire the group members to commit to daily prayer using Paul's instructions to 'clothe yourselves with love' during Lent
As the project moves into and across the Northampton District, we are speaking to Superintendents, Circuit Leadership Team, and local churches in an attempt to map what groups (both formal and informal) already exist – for example bible doodling, walking groups, gardening, etc and to offer the Districts Mission Team help in facilitating ways in which faith sharing can be explored intentionally within this, or in a new small group setting so that we might begin to create a FEAST network across the district.
What Next?
If are the kind of person who loves to spend time doing their 'thing' and is able to listen, engage and talk about their faith in a conversational way then please do get in touch with Revd Kim Shorley at kim.shorley@northamptonmethodistdistrict.org.uk