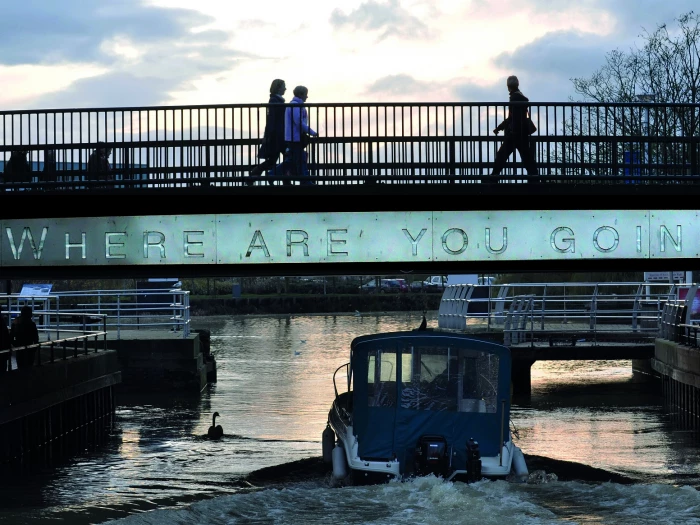 Churches, circuits and districts can all be employing bodies in their own right. The representatives of each employing body, i.e. the managing trustees, are responsible for their actions and for any financial or legal repercussions that arise out of employment relationships. So be careful!
Employment law is complex: new legislation and Employment Tribunal decisions are continually re-shaping employment practices. To help employing bodies the Connexion has prepared various standard documents related to lay employment. These can and should be accessed through the Methodist Church website's Lay Employment section. Guidance on the requirements is also set out in CPD standing orders 438A, 570, 574 and 575.
At the district level the Lay Employment Sub-committee has the role of:
approving all lay employment contracts
providing advice to circuit and church representatives
overseeing employment arrangements within the district
checking contractual documents prior to issue
receiving information from the Connexional Personnel Office as issues arise

Standing Order 438A requires employing bodies to keep the District Lay Employment Sub-committee informed of all employment arrangements for all employees within the district. This is done through the District Lay Employment Secretary/Northampton District HR Officer Leslie Jaeger, (l.jaeger@northamptonmethodistdistrict.org.uk) who can provide advice to employing bodies about recruitment, employment issues and termination.
More detailed notes on lay employment have been prepared by the District Lay Employment Secretary to help prospective and existing employers. These can be found on the Detailed Guidance page.