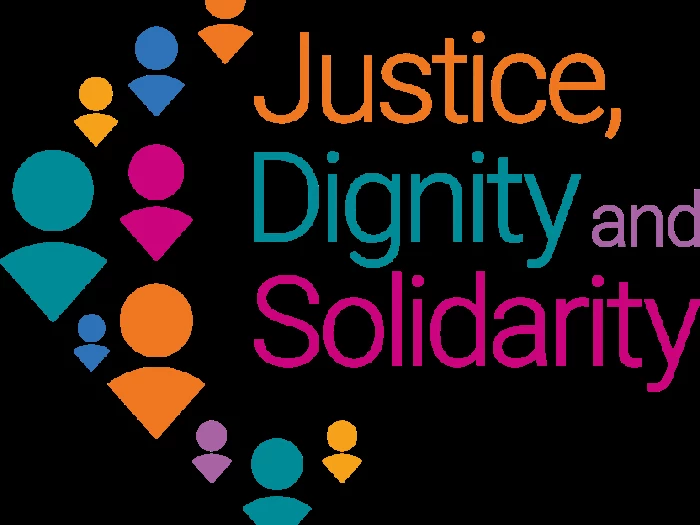 As A District we are committed to supporting Circuits and Churches to being inclusive and welcoming spaces for all.
The Methodist Conference 2021 adopted the Strategy for Justice, Dignity and Solidarity. This is our Equality, Diversity and Inclusion (EDI) work. Click here to see the report.
This means we aim:

to celebrate the rich diversity of people within the Methodist Church
to eradicate all discrimination, to treat all people justly and with dignity across the breadth of the Methodist Church
for a profound change in the culture, practices and attitudes of the Methodist Church so that all Methodists are able to be full participants in the Church's life.
We invite all Methodists to be part of this work of God, as we develop our mission and ministry together.