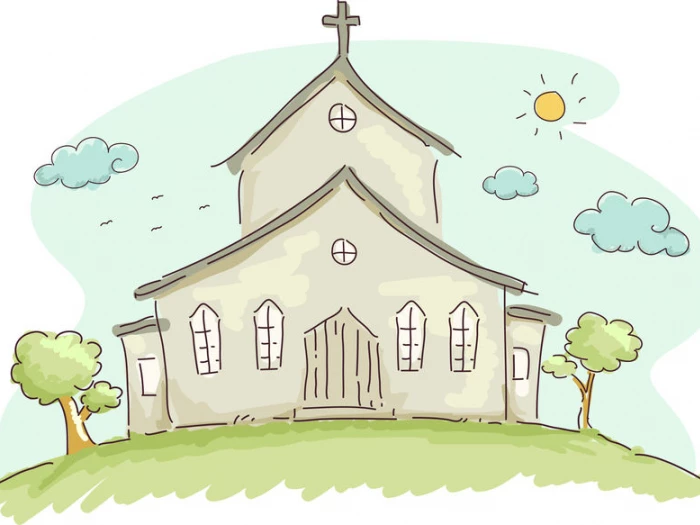 View our Upcoming Events


Find us on Facebook


Check out our YouTube channel


Follow us on Twitter


Take a look at our Instagram


Sign Up to our Mailing List


What is the Learning Network?

The role of the Learning Network is to equip and resource the Methodist Church through a wide range of contextually relevant learning and development opportunities – and by sharing responsibility with others within the Connexional Team and key stakeholders within the districts, circuits and churches.
The work of the Learning Network is developed from what comes out of the Conference and from what comes up from the grassroots of the regions. It works together connexionally on national projects -such as 3Generate – and in regional teams by delivering regional learning and development events.
Priorities for learning and development are established through regional Learning & Development Forums. The aim of each Learning & Development Forum is to support circuits in being places of lifelong learning and sharing so as to encourage and inspire Methodist people in all aspects of Our Calling. This includes worship, learning & caring, service and evangelism in response to God's love. This enables us to live out our discipleship so that the love of God can be made known.
The Learning Network comprises of 10 Learning Network regions. Each region has a regional coordinator and a team of Learning & Development Officers with a variety of specialist skills, each of whom works across the region and wider network but who are also aligned to a District. The aligned officer for the Northampton District is Michael Wadsworth. You can find his details below.
Contact Michael wadsworthm@methodistchurch.org.uk
Mobile- 07791 036801