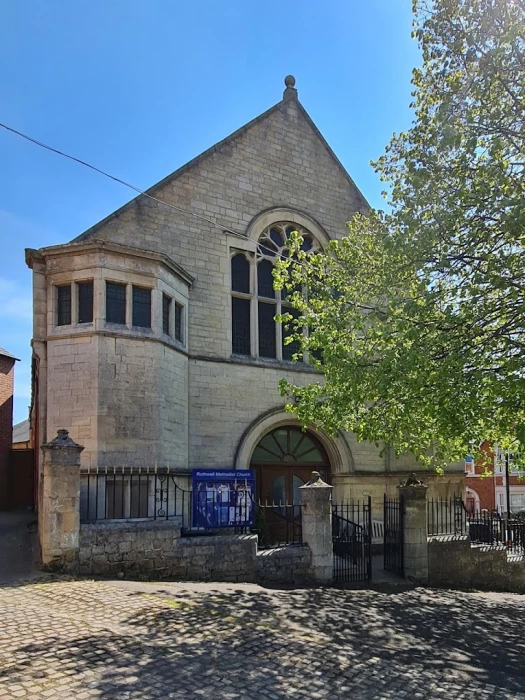 Rothwell Methodist Church's Missional Grant Story 
Nestled in the heart of Rothwell, the Methodist Church stands as a beacon of community spirit and togetherness. Within its welcoming walls, a vibrant and engaging playgroup has been flourishing, offering a haven for children and caregivers alike. This nurturing space, facilitated by the Methodist Church, serves so many purposes. 
The playgroup at Rothwell Methodist Church is more than just a gathering--it's a testament to the power of community, the commitment of faithful volunteers and a place of worship open to all. 
Rothwell received a missional start-up grant from the District and its clear to see from the offering each Monday how this money has made a difference. Whether it be thermos cups for your hot drink or the exceptional messy play activities, the thought given to the group is second to none. 
The opportunities that await for Rothwell Methodist Church are exciting and the grant from the District was an encouragement to explore those new horizons further. 
So it is clear, In the heart of Rothwell, the Methodist Church playgroup isn't just a gathering--it's a celebration of togetherness and learning, a testament to the beautiful tapestry of community life. So if you're in Rothwell and looking for a playgroup why not pay it a visit on a Monday? 
Also if your interested in applying for a start up grant like Rothwell click here.