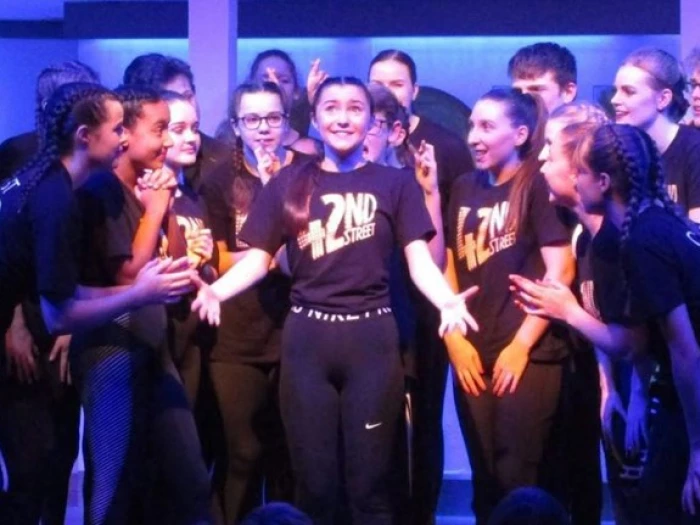 A traditional Sunday school that snowballed into a thriving junior congregation, renowned locally for its musical theatre productions, is set to perform at the Methodist Children and Youth Assembly, 3Generate.
Songs from world-famous shows including the School of Rock will be performed by members of Bladon Junior Church, Oxfordshire, before they give a talk to their 3Generate audience about what belonging to a church means to them.
Originally set up as a small Sunday school at Bladon Methodist Church, the group has dramatically expanded over the years, helping to keep the church buoyant while its adult congregation dwindled.
Around 40 years ago, the group's leaders suggested turning its small occasional performances into more ambitious and frequent evening shows. Now, every Sunday, up to 40 children attend junior church services which are followed by activities including, for over-fives, rehearsing for the group's three shows per year.
The performances are so popular that the church has installed a stage, theatre lighting and a professional sound system. The production schedule, which follows the school calendar, can be arduous as audience demand sees the group delivering daily performances of their Autumn, Christmas and May spectaculars. In recent years, shows have included Les Misérables, Beauty and The Beast, Aladdin and 42nd Street.