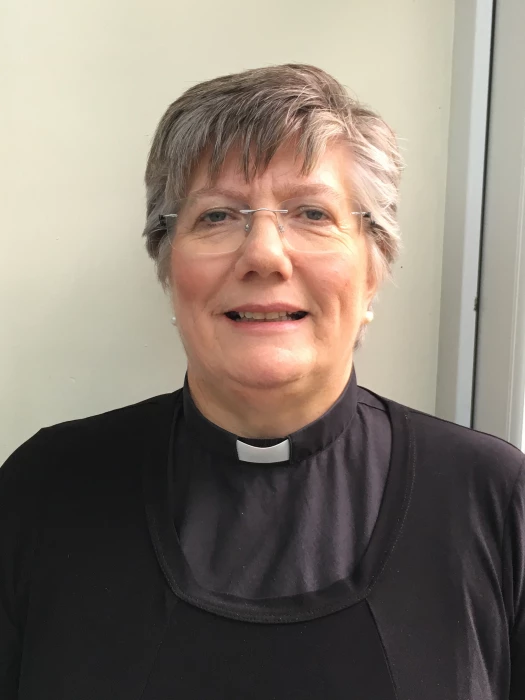 Welcome from the Chair of the Northampton District.
We are a large District – and while that presents some careful thinking when we want to gather together it also means we are a lively group of 19 circuits who are able to support and encourage each other. There is always good news to share (and someone to celebrate with).
There are particular needs to address in both densely-populated cities and in remote rural communities, there are both areas of affluence and areas of deprivation and poverty, there are also multi-cultural and multi-faith communities in our District as well as communities which are more homogenous. In all this rich diversity we believe God is abundantly present and this is why we continue to bear witness to that presence as we worship in our 250 churches and as we attempt to live out a Christian life wherever we are day by day. We know that we live at a time of overall numerical decline in church attendance but we are also deeply aware that the Gospel we seek to share with our communities is not in decline and is not diminished. We are people of hope, grace and patience who remain convinced that God loves the world and gave himself to save us. We seek to serve in all the ways we can.
The Methodist Church was born out of a deep conviction that we can all know the love of God and be transformed by that love. That's what we are still about today. The various subjects appearing on this website give some expression to that. What is behind it all is that we deeply desire as Methodist disciples in the Northampton District of the Methodist Church not just to speak about the love of God – but to live it, show it, and to become it.
We are not optimists – that is too superficial an emotion. Rather we are hope-filled people who are open to the infinite possibilities that God's power and grace will do through us, in us and among our communities.
Helen D Cameron