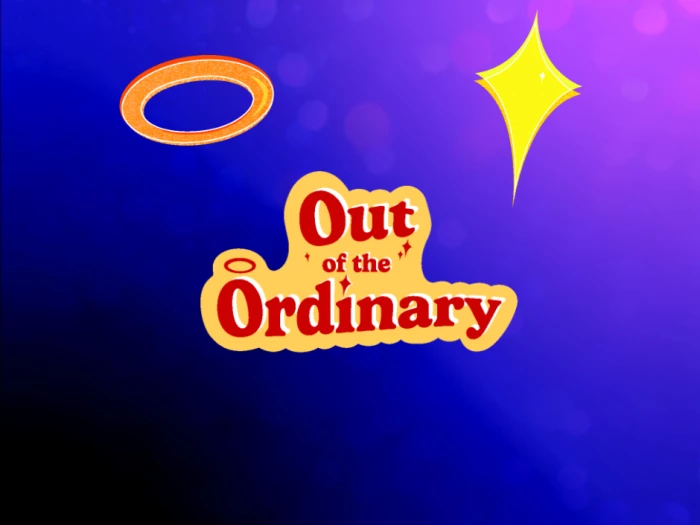 Out of our ordinary acts, in our ordinary lives, the world-transforming extraordinary love of God can shine through.
This Advent and Christmas, you are invited to experience how the wonder of God's love is revealed in the ordinary:
2,000 years ago, a seemingly ordinary birth changed the world.
each day, ordinary acts of kindness can breakthrough to the extraordinary.

To find out more about the 'Out Of the Ordinary' Campaign visit here
To Order the Connexional Resources visit here
As a Mission team we are hoping to inspire and encourage so below are the resources and ideas that we hope help you have a extraordinary Advent and Christmas
You can download the materials below.
Five Top Tips for church
Five Ordinary Prayer ideas
Five Community Ideas
Five NPNP Pilot Group ideas
Five ideas being used in the District
Five Final Thoughts
MWOL stations Advent and Christmas Edition
To watch the Mission Team Presentation click  here
Follow our social pages and share your 'Out Of The Ordinary' ideas with us so we can share them wider across the District.